So since I spent the weekend at my sisters and did not get any pictures with my own children I'm stealing my nephew for my Mommy and Me Monday photo(Hope you don't mind sissy.). It was so much fun bonding with my little guy. He is such a cutie.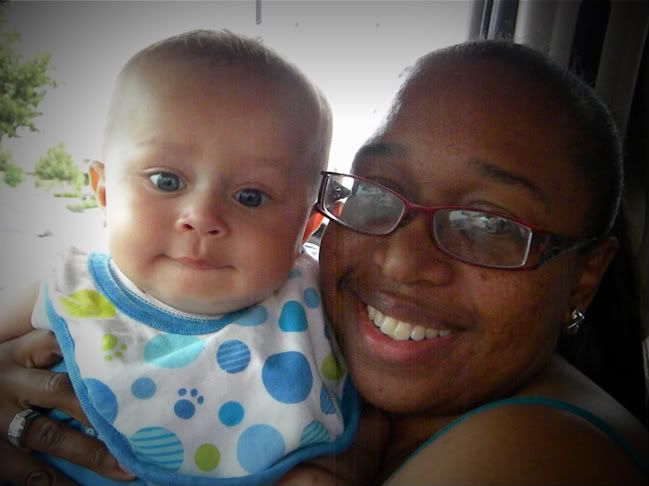 Make sure to link up to
Really are you serious?
and share your Mommy and me photos.
Hosted by Krystyn